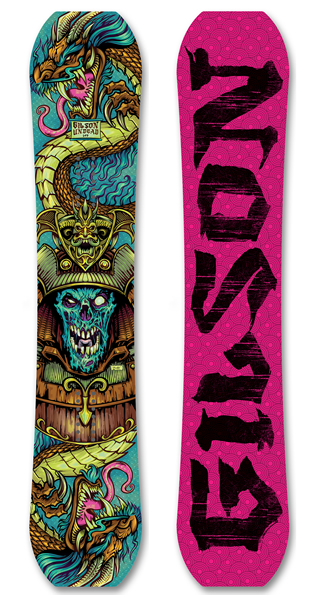 Undead 2.0
Limited Edition Freestyle Hybrid Camber Snowboard
$500
UNDEAD 2.0
Special Edition Undead
The Undead quickly became our best selling board of the 2019-20 Season - with its hybrid camber design and stunning graphics. We wanted to to introduce a Special Edition Undead with a twist. Introducing the Undead 2.0 - offered for a limited time with a unique color palette and hot pink base!
We created the Undead for the rider who wants a performance snowboard that can charge hard but still knows how to get down and play. The Undead is the evolution of our best selling freestyle design, The Duel, now paired with our highly responsive hybrid-camber profile. The Soft Edge and Butter Pad design features make The Undead one of the most butterable snowboards on the market, and the full-wrap steel edge and hybrid-camber profile make it a charger than can handle big drops, top-speed carves, and uneven terrain.
Our 28 insert pack gives you tons of customization with binding setup, and also allows you to move to a setback stance for those deep powder days. The nose and tail are blunted 3cm each, meaning that the board supports and performs like it is 6cm bigger than it measures. So, a 149cm Undead is really like a 155cm All Mountain-- they have the same effective edge and surface area in contact with the snow for float, but the Undead measures 6cm shorter and is way more agile in the trees, in the air, and certainly when fully laid out in butters.
The Undead is for those who love to charge but still know how to play and get loose.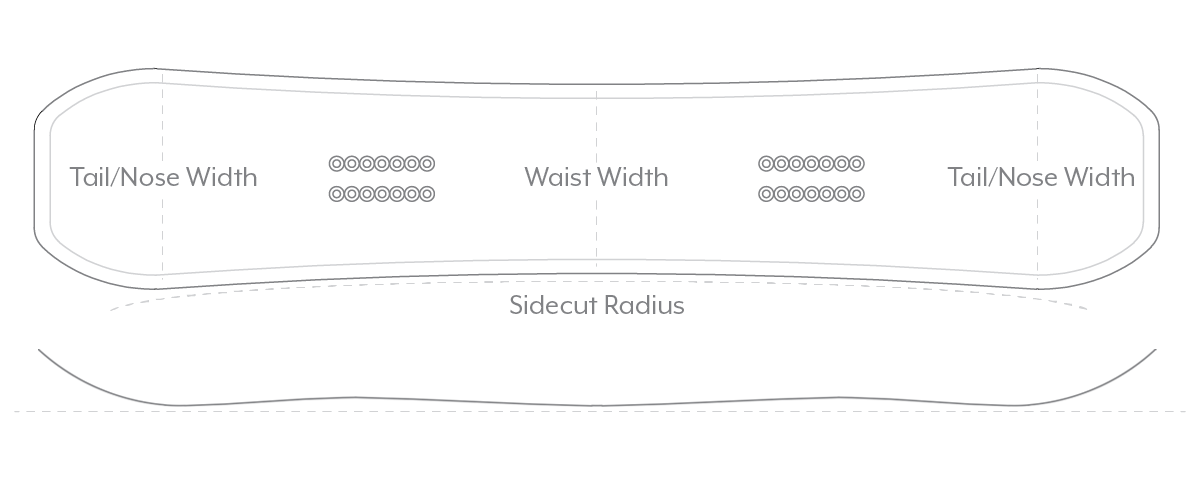 LENGTH NOSE & TAIL WIDTH WAIST WIDTH SIDECUT RADIUS
Mens 144 286mm 246mm 7.85m
Mens 149 293mm 251mm 8.16m
Mens 154 300mm 253mm 7.93m
Mens 154W 316mm 271mm 8.30m
Womens 139 261mm 223mm 7.35m
Womens 144 267mm 227mm 7.85m
TYPE
MENS & WOMENS GRAPHICS
Sublimated CORE
Poplar Hardwood
SHAPE
Freestyle Hybrid Camber BASE
Soft Edge & Butter Pad BASE MATERIAL
4001 Sintered Ptex
FLEX

PROFILE
9mm Cambered Hybrid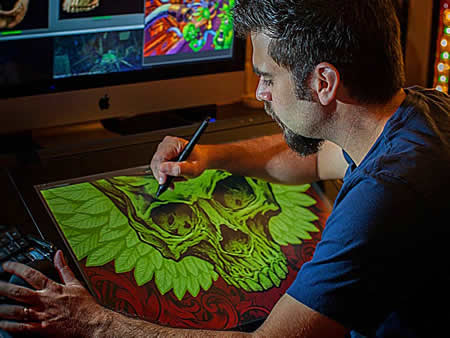 ARTIST BIO: Brian Allen
We've been thrilled to work with world renowned artist Brian Allen on the design for the Undead.
Brian is a freelance artist and creative director living in the State College / Bellefonte area in Pennsylvania, with his wife, Lesha and our two hell-spawn, Michael and Isabella. Most recently known for designing the Philadelphia Flyers' mascot, Gritty, who became a viral sensation overnight. He's managed to work with many of the brands that raised him, such as Metallica, Hulk Hogan, Marvel and Activision.
"I think the best artwork materializes when you and I are having a lot of fun creating it, so I really take care to make sure that I'm always working on things that genuinely peak my interest. Because the style of my artwork attracts people from very cool industries, my clients are often way cooler than I am."
OTHER SNOWBOARDS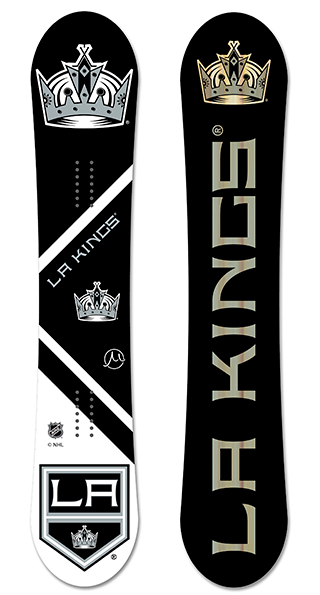 $550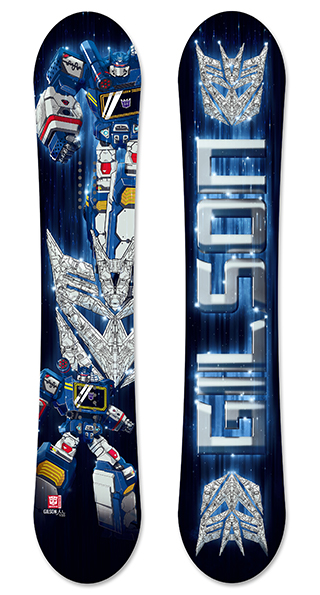 $595