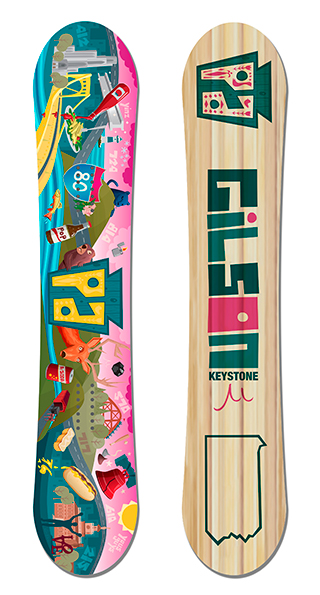 The Keystone
Limited Edition All Mountain Snowboard
$535
THE KEYSTONE
Artist: Chris Leavens
PA made for the PA proud.
Rock this ultra limited edition snowboard made for the Pennsylvania Proud. This board is shaped from Pennsylvania Poplar Hardwood and made start to finish right here in our Keystone State. We ship boards all around the world, but this one is for our home crew. The artwork was created by PA-born artist Chris Leavens and features some of the things that make us proud to call PA home.
This limited edition design is paired with our best selling all mountain performance model that can be found ripping slopes from PA, to New Zealand, to Switzerland, to Japan.

LENGTH NOSE & TAIL WIDTH WAIST WIDTH SIDECUT RADIUS
Mens 145 280mm 241mm 7.34m
Mens 150 286mm 246mm 7.85m
Mens 155 293mm 251mm 8.16m
Mens 160 300mm 253mm 7.93m
Mens 165 302mm 256mm 8.77m
Mens 165W 316mm 271mm 8.30m
Womens 140 259mm 219mm 6.51m
Womens 145 261mm 223mm 7.35m
Womens 150 267mm 227mm 7.85m
TYPE
Limited Edition GRAPHICS
Sublimated CORE
Poplar Hardwood
SHAPE
All Mountain BASE
Soft Edge & Pow Channel BASE MATERIAL
4001 Sintered Ptex
FLEX

PROFILE
10mm Camber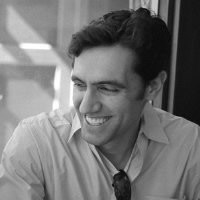 ARTIST BIO: Chris Leavens
PA Born and PSU alumnus, Chris Leavens, creates story-rich artwork with surreal landscapes filled with bizarre monsters and fantastical characters. Heavily inspired by the outdoors, Chris bends the beauty of the natural world through a prism of humor and absurdity, resulting in whimsically-twisted, highly-imaginative images. His art has appeared in art galleries, computer games, books, magazines, TV shows, and feature films. Chris is currently an art director at Disney Learning and is beyond stoked to connect back to his home state with this awesome project.
OTHER SNOWBOARDS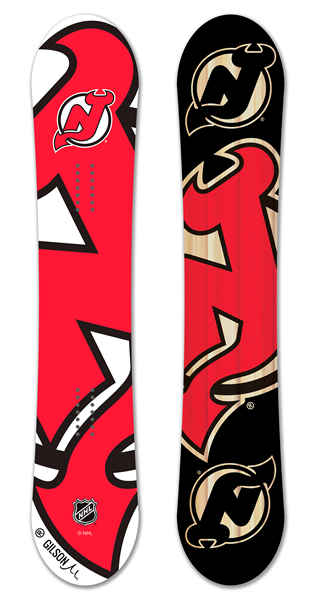 $550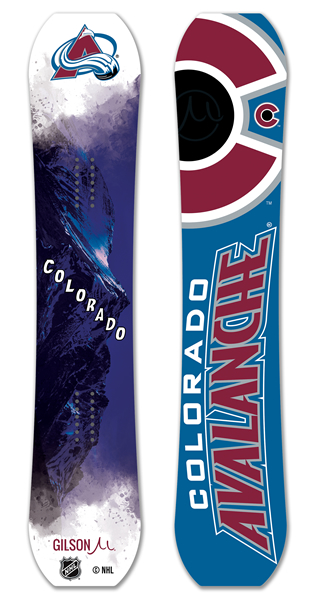 $550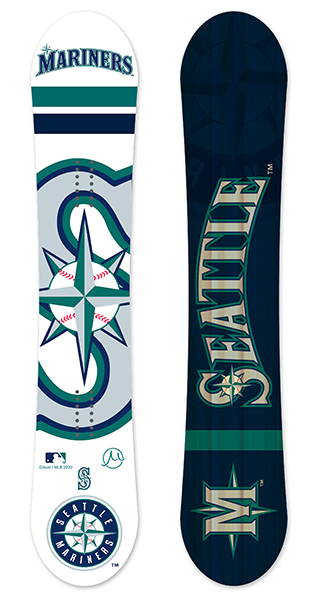 $550