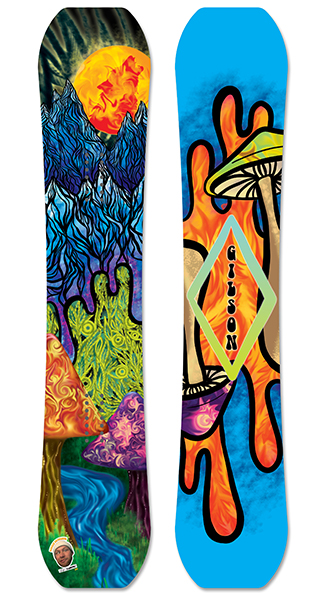 2020 Diehard Daydream
Limited Edition Freestyle Hybrid Camber Snowboard
$500
2020 DIEHARD DAYDREAM
For the Diehards.
Diehards. They're our true heroes on the mountain. They keep the stoke rolling from the hardest sheets to the deepest pow. You don't want to miss a chance to aprés with them, because they embody the true spirit of mountain communities around the world.
Meet our 2020 Diehard - Paul Kuhn, and take a look at the board that he has designed.
Built on our award-winning Freestyle Model, The Diehard Daydream will help you absolutely dominate the park, and turn the entire mountain into your playground. This board is blunted 3cm in the nose and tail, allowing for maximum agility in the air, while maintaining the effective edge of a board that's 6cm longer. The Gilson Butter Pad and Soft Edge design technology allow for an incredibly playful feel, resulting in a super fun ride.
Every board is handcrafted here in the USA, and delivered direct to your doorstep. Order yours today and join in on the fun.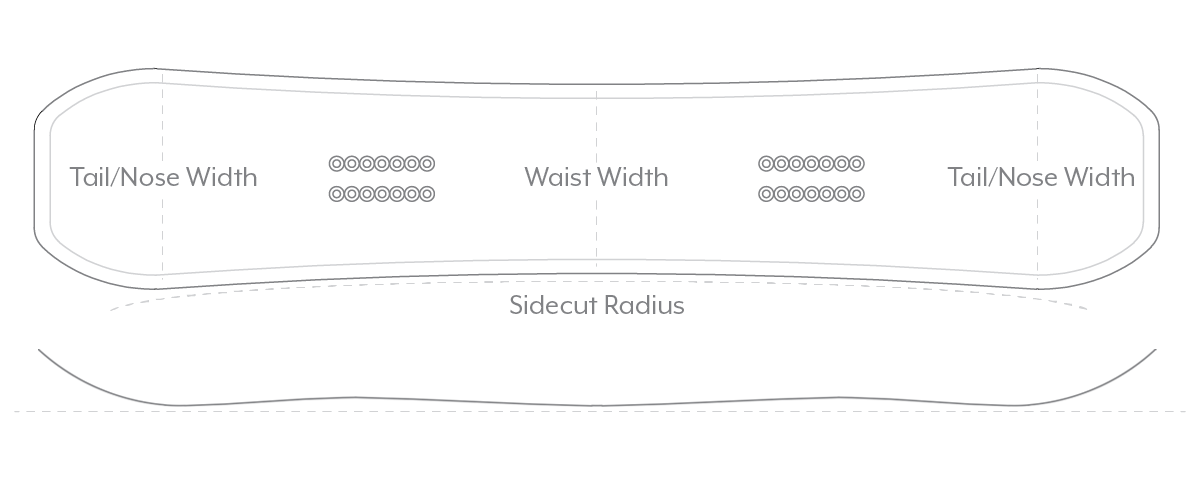 LENGTH NOSE & TAIL WIDTH WAIST WIDTH SIDECUT RADIUS
Mens 144 286mm 246mm 7.85m
Mens 149 293mm 251mm 8.16m
Mens 154 300mm 253mm 7.93m
Mens 154W 316mm 271mm 8.30m
Womens 139 261mm 223mm 7.35m
Womens 144 267mm 227mm 7.85m
TYPE
MENS & WOMENS GRAPHICS
Sublimated CORE
Poplar Hardwood
SHAPE
Freestyle Hybrid Camber BASE
Soft Edge & Butter Pad BASE MATERIAL
4001 Sintered Ptex
FLEX

PROFILE
9mm Cambered Hybrid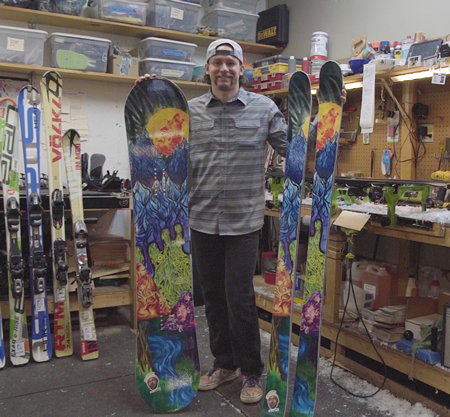 ARTIST BIO: Paul Kuhn
Please meet our first Diehard Daydreamer - Paul Kuhn. Paul has been skiing and snowboarding since he was 3 years old. Paul is enthusiastic about everything he does on the mountain - from skiing to riding to tuning boards.
Paul is the epitome of what it means to live the Mountain Lifestyle. We're so pumped to introduce his new Snowboard and Ski Design to the market. Paul will be joining the Gilson Ride Team in Colorado this year for a week to shred with our Crew. Who will be next year's Diehard Daydreamer?
OTHER SNOWBOARDS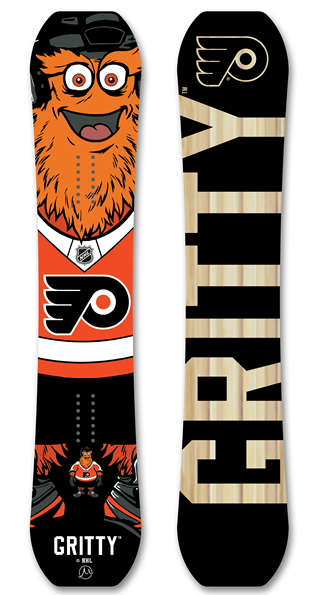 $550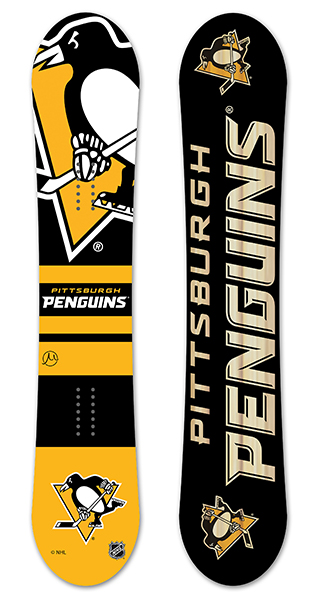 $550