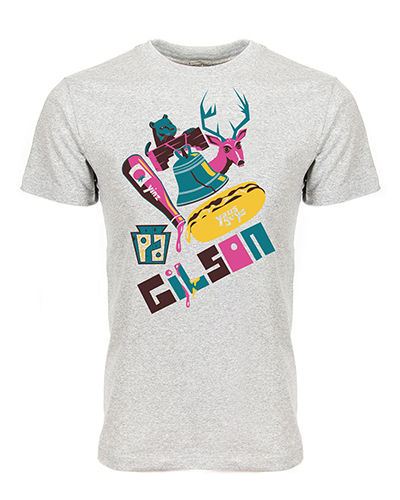 Keystone Aluminum Tee
$28 USD
PA made for the PA proud.
Rock this Special Edition Pennsylvania-proud tee, featuring artwork from our latest Keystone snowboard. Created by PA-born artist Chris Leavens, this design features some of the things that make us proud to call PA home.
This regular fit tee is responsibly manufactured from a 50/50 recycled cotton/polyester blend, giving you all the comfort of cotton and the performance of polyester. Lightweight, soft, and durable; this tee has you covered at the mountain and out on the town.
* As low as $2.46 / MONTH with Bread at checkout
Questions? Call the Gilson Shop: (570) 600-8603
OTHER ITEMS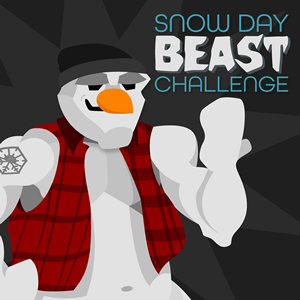 Summer Snow Day Beast Challenge
Entry & Tee