APPAREL DESIGN
We care about our people, our community, and our planet. We partner with the designers at Recover to deliver a line of clothing this is made from 100% recycled materials.
We work with exceptional artists in our community to bring you fresh ideas and quality apparel.
Our clothing is designed with performance in mind and sustainability at heart.
100% RECYCLED PROCESS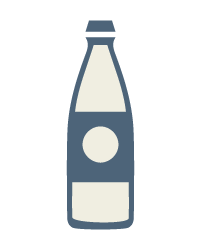 8 Bottles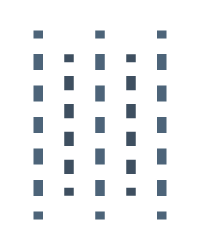 Bottles Shredded Into Flake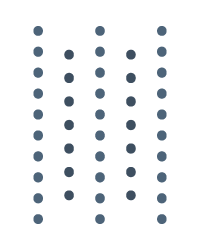 Flake Melted Into Pellets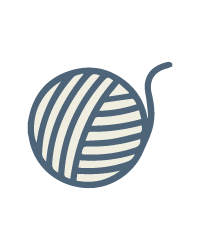 Pellets Extruded Into Yarn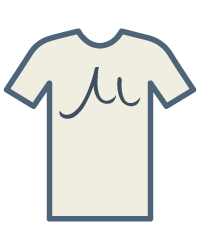 Yarn Knitted, Cut & Sewn Into Shirt